Summary
Where: Peartree Avenue, from Angel Crescent to Chessel Avenue
When: From Monday 22 July
What: Installing shared use cycleway, as part of the SCN3 Eastern Cycle Freeway
Project details
Work will begin to create a new shared use cycleway and footway on Peartree Avenue (between Angel Crescent and Chessel Avenue) on Monday 22 July. The scheme also includes an upgraded pedestrian and cycle crossing across Peartree Avenue.
The work is set to take seven weeks to complete. To carry out the work safely, this section of Peartree Avenue will become one-way only for the duration of the work. Traffic will be able to travel south-west, but north-eastbound traffic will be diverted via Athelstan Road and Bitterne Road West.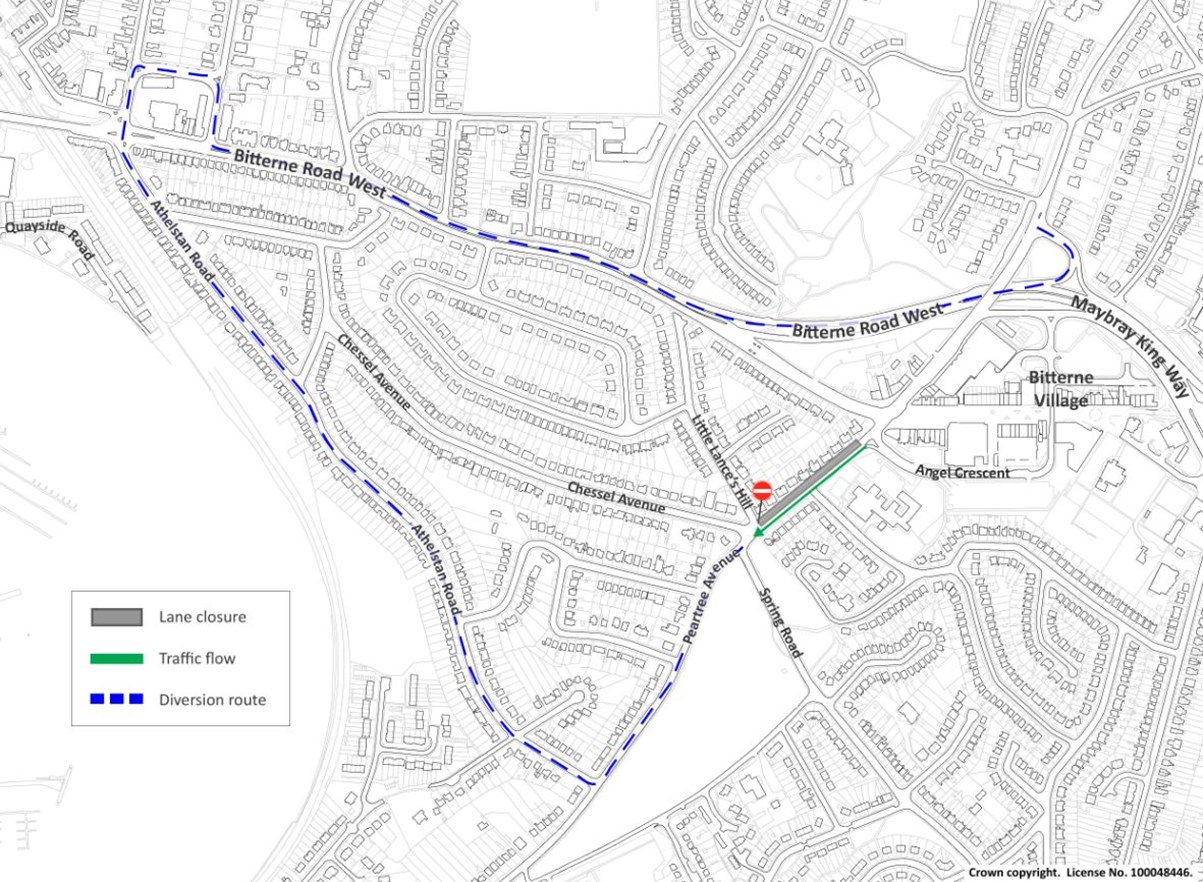 Southampton Cycle Network & The Green City Charter
This new cycleway is part of the emerging Southampton Cycle Network (SCN) and will link to the SCN3 Eastern Cycle Freeway, a high quality, safe cycle route running from Bursledon Road along the A3024 through Bitterne and into the City Centre.
This work is part of our commitment to make cycling a safe, easy and attractive option to get around Southampton and follows the recent launch of our Green City Charter. The Charter outlines a bold set of commitments to reduce pollution and secure a green future for Southampton. The vision is to create a cleaner, greener, healthier and more sustainable city.