The Transforming Cities Fund
We are working hard to completely transform transport in the city. 
We want to make it easier and safer for people to get around by walking, cycling and public transport by improving infrastructure so that these become people's first choice rather than travelling by car.
The Southampton City Region has been successful in becoming one of the Transforming Cities Fund (TCF) City Regions. This means we are able to receive a share of £1.28bn funding over the next five years to allow us to progress our transport plans to make Southampton a better place. This is a joint project between Southampton City Council and Hampshire County Council.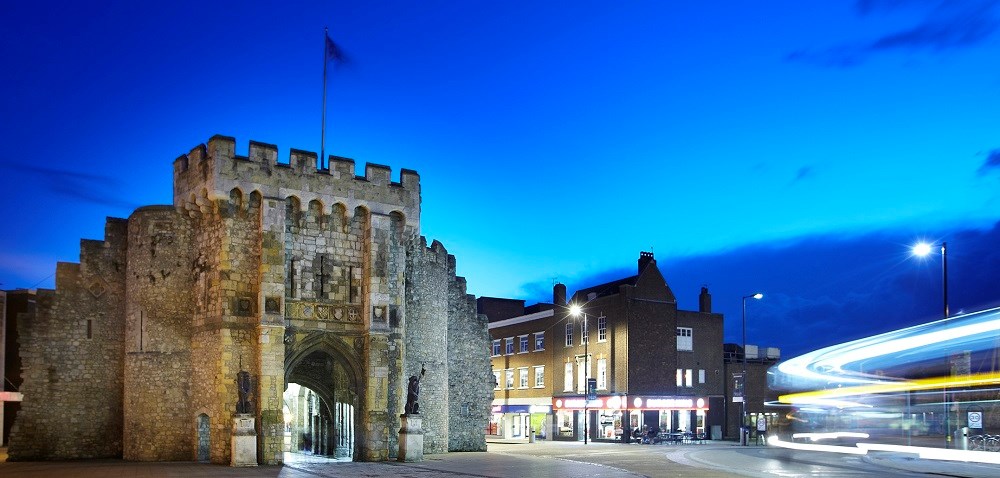 The opportunity for Southampton transport
This funding will allow us to support the economic growth of Southampton by making big changes in how communities are connected together by public transport, walking and cycling, so people can get around easily, safely and quickly.
The funding remains subject to us submitting a plan and business case that can provide good value for money.
TCF will allow us to properly tackle the challenges that Southampton faces around future growth, social inequality, air pollution and improving the connections between where people live and where they want to go.
We plan to do this by:
Accelerating the delivery of the Southampton Cycle Network so that cycle routes are safe and convenient and we can become a true cycling city
Developing the Southampton Mass Transit System so we can encourage people to use public transport with priority for buses, new Park & Rides and reducing delays for everyone by using smart technology
Starting to change the city centre by making it a better place to walk and cycle, and by creating our gateways into the city at stations, the airport and ferry terminals. This will mean people can easily get between train, ferry, bus, plane, car and cycles.
> Read our complete Expression of Interest
We are developing the business case for a programme of schemes worth up to £100m that will deliver on those areas ready to submit to the Government later in 2019.
If successful, this will help Southampton deliver on its plans to think differently about transport and meet the challenges of the future.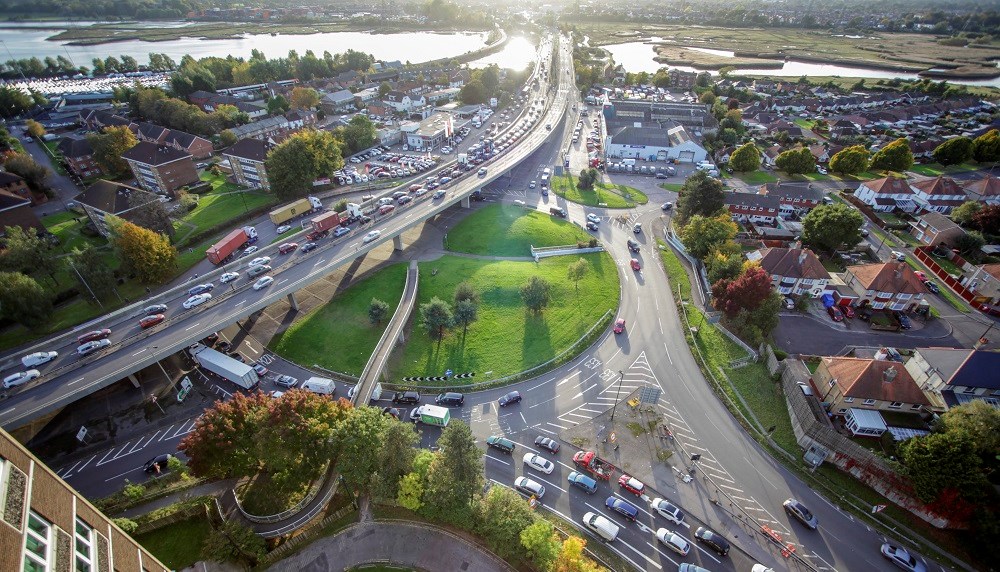 The Southampton City Region
The Southampton City Region encompasses all of Southampton and Eastleigh Borough, as well as parts of the New Forest District on the Waterside and Test Valley Borough around Chandler's Ford and Rownhams and Nursling. We are working closely with Hampshire County Council to develop the plans.
Latest news
£5.7m funding secured in first round
We have secured £5.7m in the first round of Transforming Cities funding. This money will allow us to accelerate work on the Southampton Cycle Network and improve the reliability and journey times for people travelling by bus.
For the second phase we will submit a business case to the Government in June which sets out our plans in more detail. More information will be published here as it becomes available.
Expression of interest submitted for Future Mobility Zones fund
Solent Transport has submitted a joint Expression of Interest to the DfT's Future Mobility Zones fund, which seeks to support the trial of areas who want to develop new services, models and ways of moving people and goods around. This is a joint Southampton City Region and Portsmouth City Region bid aimed at addressing shared challenges both areas have with high levels of car use and the impacts of freight traffic. It is focused around two areas:
Providing new ways for people to get around and how they pay for their travel
Developing innovative approaches to move freight and logistics in urban areas
Find more information on the Expression of Interest.