Summary
Where: Bitterne District Centre
When: Autumn 2022
What: Improvements to Bitterne District Centre
Why: To improve people's opportunities to live, work, study and enjoy Bitterne District Centre
How: Funding has been committed by Southampton City Council
Latest news
Southampton City Council has committed up to £3 million of investment for improvements to Bitterne District Centre and we are keen to understand your priorities and ambitions for the area.
This September, you can work with the council to reimagine Bitterne District Centre by participating in the survey, giving suggestions on what you would like to see improved in the area, and considering a number of exciting improvements that fall into four themes:
Travelling in Bitterne
Upgrading Bitterne's facilities
Greening and green spaces
Ideas for underused paces
The survey will be open for four weeks and will help shape the initial concept improvements planned for Bitterne. It will also provide valuable feedback which could be used in the future to help identify potential longer-term regeneration.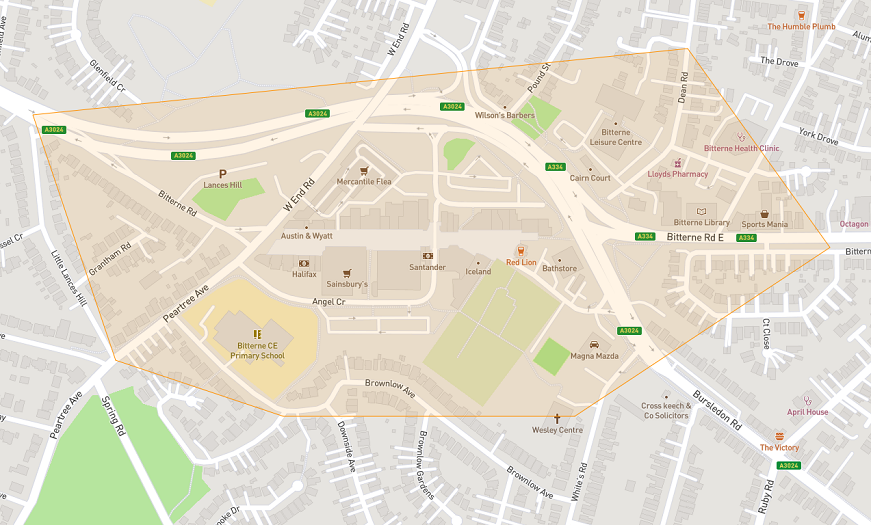 Timeline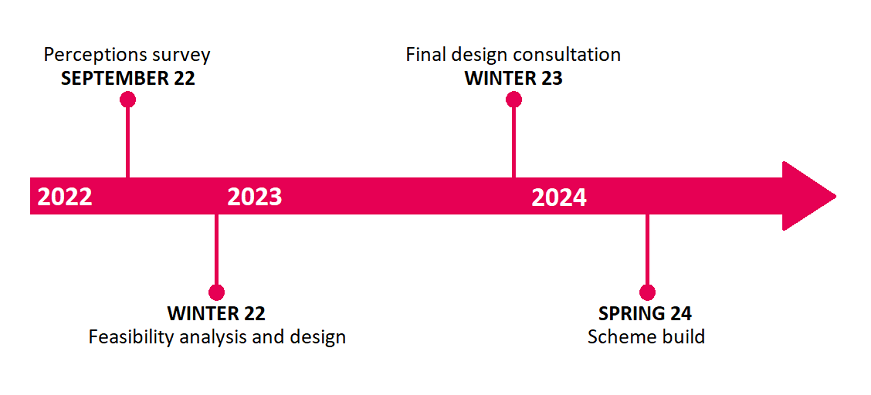 September 2022 - Perceptions survey
Winter 2022 - Feasibility analysis and design
Winter 2023 - Final design consultation
Spring 2024 - Scheme build
Please note: timeline is subject to change.