Hill Lane pop up cycle lane
Temporary cycle lanes have been installed in both directions between Burgess Road and Archers Road. On-street parking between Raymond Road and Burgess Road has been suspended to accommodate this change. This is providing a safer, more spacious environment for people walking and cycling along this popular route with important links to Southampton General Hospital, local schools and the city centre. Please read the FAQs for more details on this scheme and the one month review of the scheme that took place on 28th July 2020 and the three month review of the scheme that took place in October 2020.
If you would like to comment on these changes, please email – Traffic.Orders.Legal@southampton.gov.uk
When accessing the Common, vehicles can park down Cemetery Road.
Click here to see a larger version of the image below.

Hill Lane before: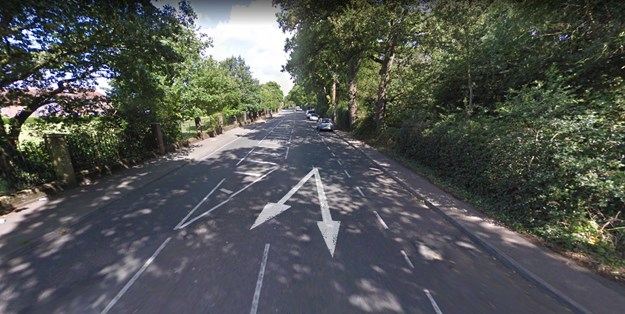 Hill Lane after installing cycle lanes: