Bassett Avenue and The Avenue proposals
We will implement temporary lane closures to provide cyclists with their own on-road cycle lanes and the shared footways will be kept for pedestrians. This will link in with the new segregated cycle facilities along The Avenue from Northlands Road to the City Centre. Please read our FAQs for more details on this work.
If you would like to comment on these changes, please email – roadworks@southampton.gov.uk
Latest news
Since installing the cycle lanes on Friday 29 May, we have been closely monitoring these measures. The decision was made to install full lining between Chilworth Roundabout and Winchester Road roundabout, where the cycle lanes were designated by cones/barriers.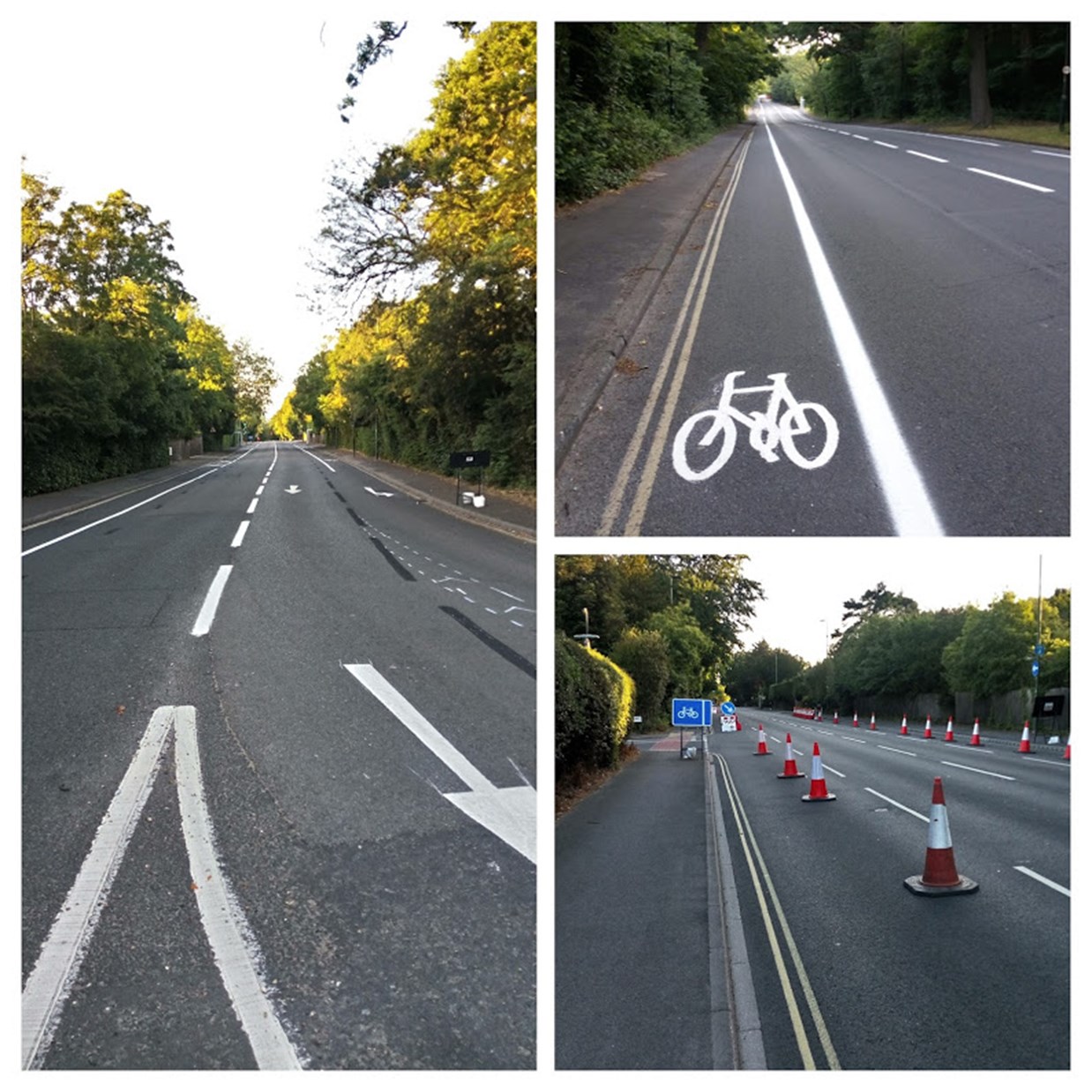 Bassett Avenue
Reducing the dual carriageway to a single lane in both directions while major events, hospitality and highstreet shops remain on lockdown. (See Map)
The Avenue
Sections of The Avenue where it is dual carriageway to be reduced to one lane but for the majority of The Avenue to have width restrictions in place to allow for on-road cycle lanes, while maintaining one lane in and outbound for vehicles. (See Map)