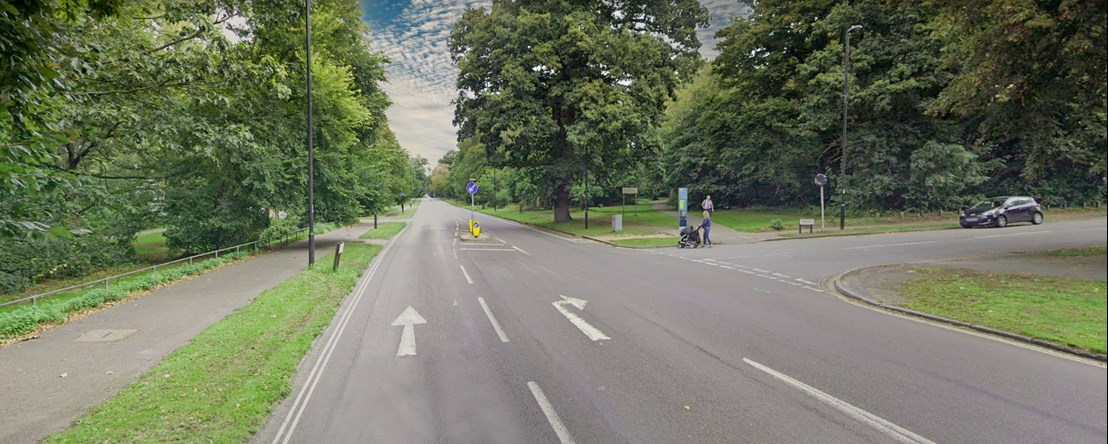 Summary
Where: Dorset Street, The Avenue, Bassett Avenue
When: 2019 to 2022
What: Creation of SCN5 Northern Cycle Freeway
Why: Encourage sustainable travel with a new, high quality cycle route i
How: Transforming City Funding awarded March 2020
As part of the council's Local Transport Plan bids were made for Transforming City Funding to invest in sustainable travel, including bus, bike, electric scooter and walking. The aim is to make these forms of travel safer, more accessible and faster to encourage more people to travel sustainably more often. This in turn reduces congestion and helps the city achieve clean air targets and carbon emission reduction.
The north corridor runs from the city centre via Dorset Street, Inner Avenue, The Avenue, Bassett Avenue on towards Chilworth and Chandlers Ford in Hampshire. Funding was jointly bid for with Hampshire County Council who have been investing in linking their cycle and rapid bus approaches to the city.
Work started with early funding released in 2019, you can see details of all the works carried out so far via the tiles below.