A3024 Bitterne Road West
We have installed temporary bus lanes on both sides of the A3024 Bitterne Road West, between Union Road and Maybray King Way including the Northam Bridge. Cycles, taxis and private hire vehicles are also permitted to use them. The map below shows the approximate extents of the bus lanes. Please read the FAQs for more details on this scheme.
If you would like to comment on these changes, please email – Traffic.Orders.Legal@southampton.gov.uk
Latest news
The lining of the bus lanes has now been completed.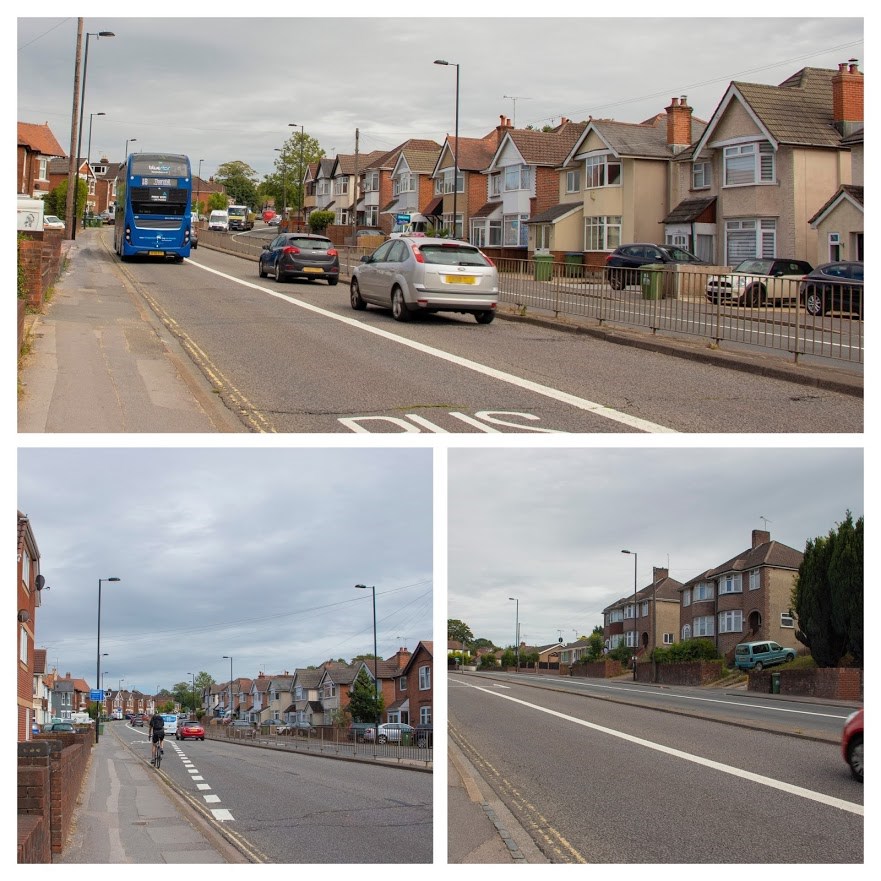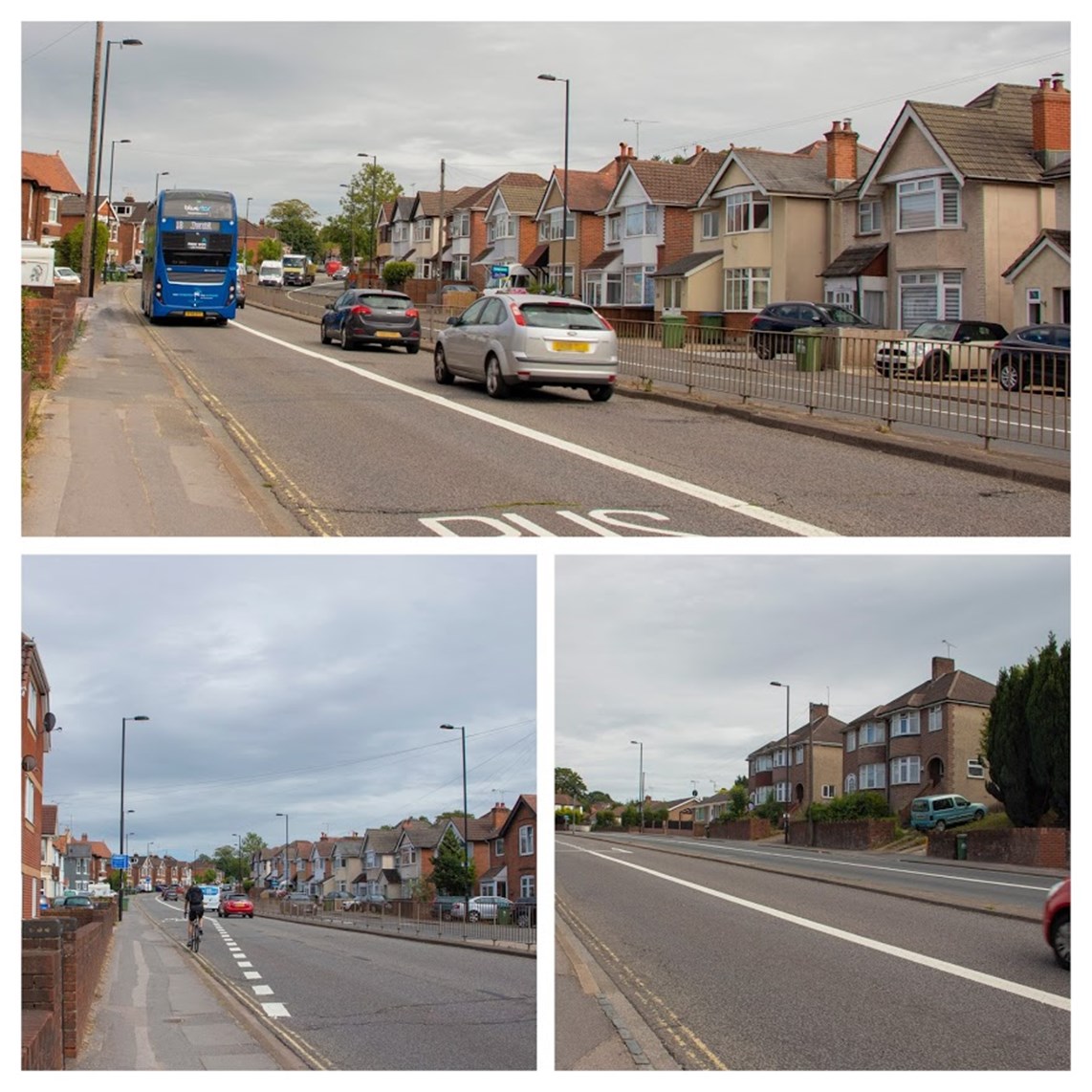 Extent of the bus lanes: